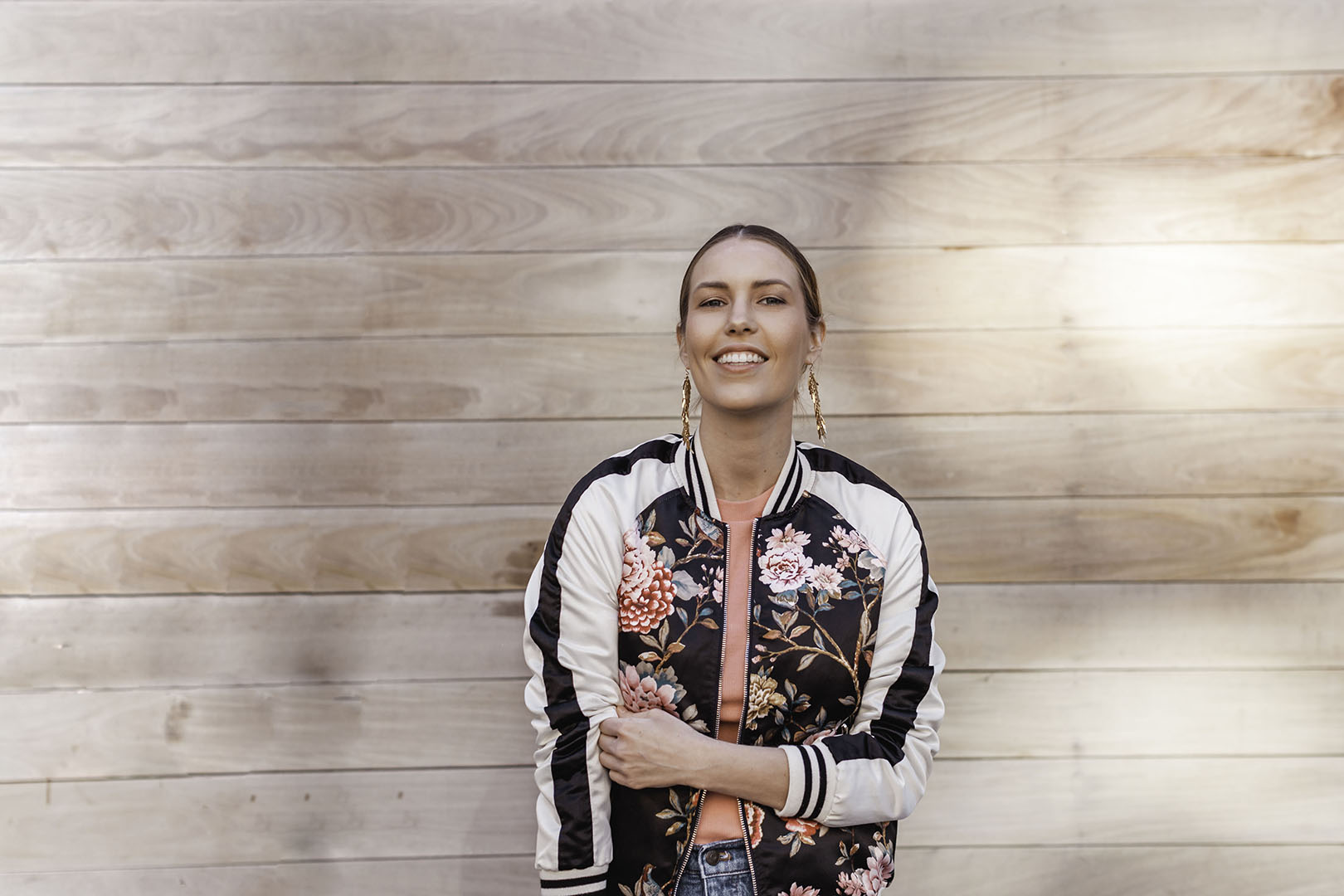 Hi, I'm Jené!
After working in marketing in the start-up world, helping a number of small businesses grow, and being an entrepreneur over the last 10 years, I've learned a thing or two. Let me share my knowledge and insight with you during a 90-minute one-on-one video call where you set the agenda.
SCHEDULE CALL
✦ Gain access to independent, expert guidance that's tailored to your specific business needs. ✦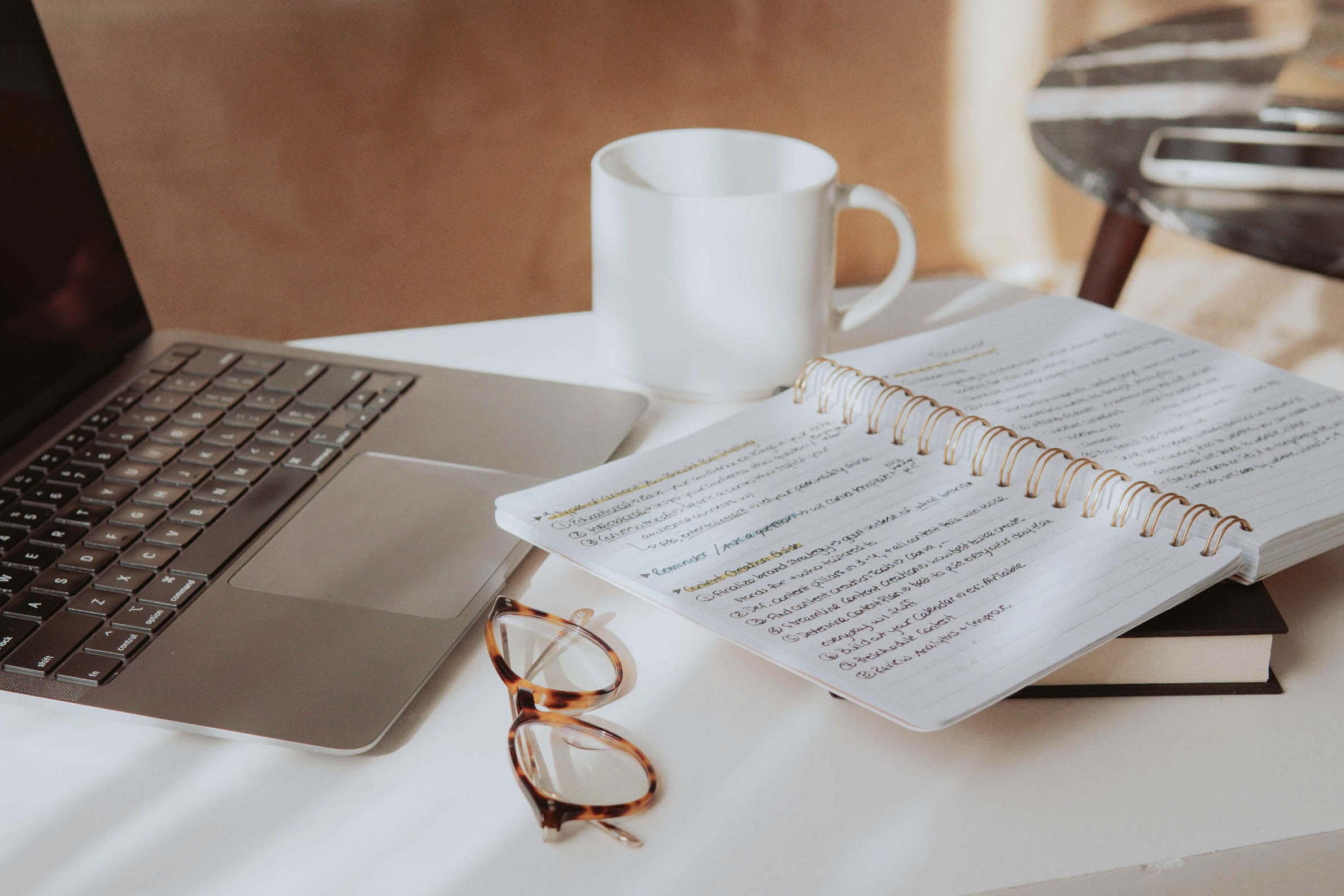 Who Is This For?
Maybe you are...
✦ a new startup looking for some direction when it comes to content marketing.
✦ wanting to make a shift in your brand and need help with a your strategy.
✦ not ready to hire a full-time consultant or coach, but need an expert's eyes on your business.
✦ not confident about where or how to show up online.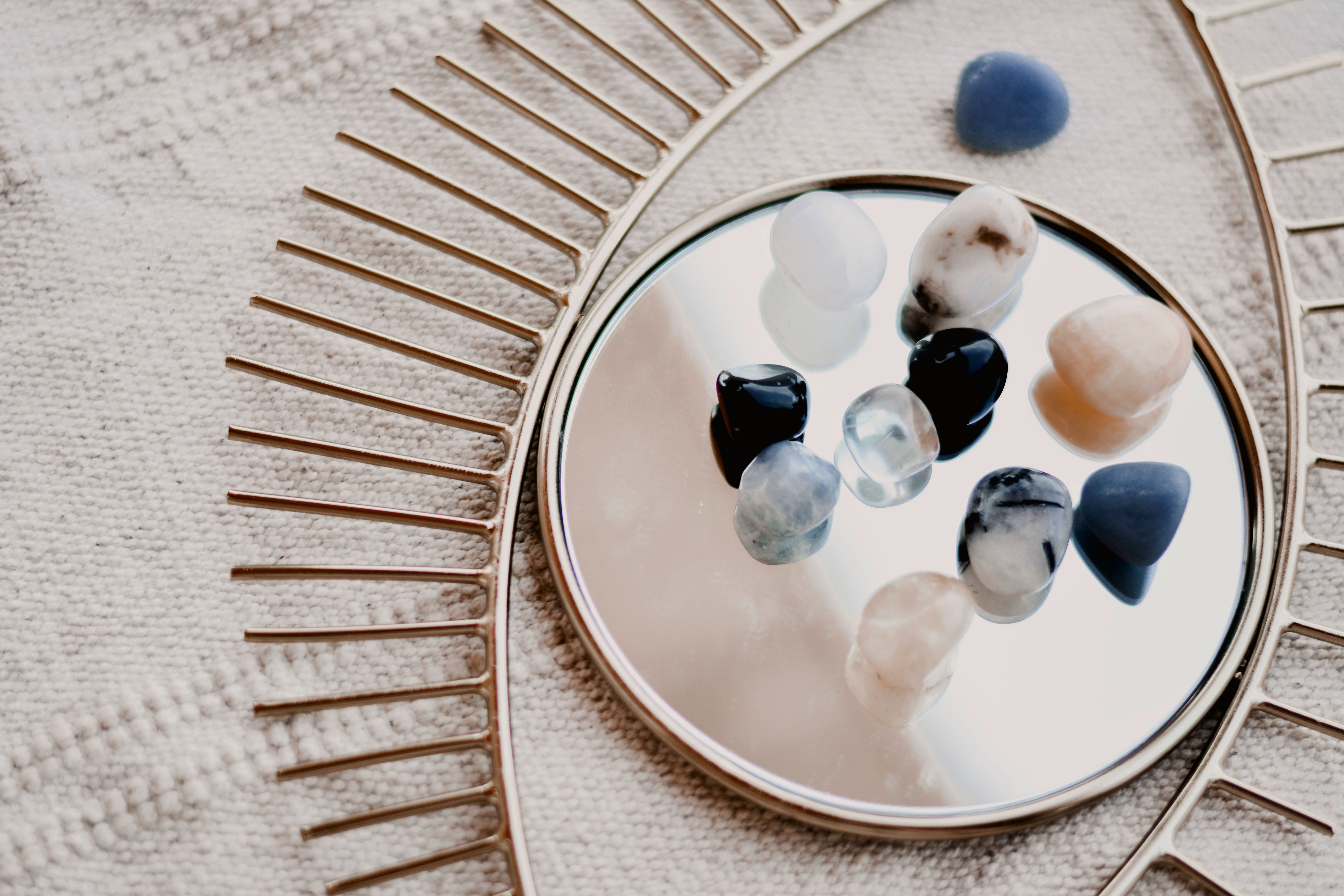 What You'll Get
✦ 90 minutes, 1:1, with an expert who will offer guidance that is tailored to your specific business needs.
✦ Private messaging with me to assist you in implementing and accountability (2 or 7 day options)
✦ Focused on 1 specific agenda item (content, branding, marketing, etc. depending on your brand's needs.)
✦ Clear and customized action plan: After our call, I'll deliver a document with all the steps we discussed to accomplish your goal.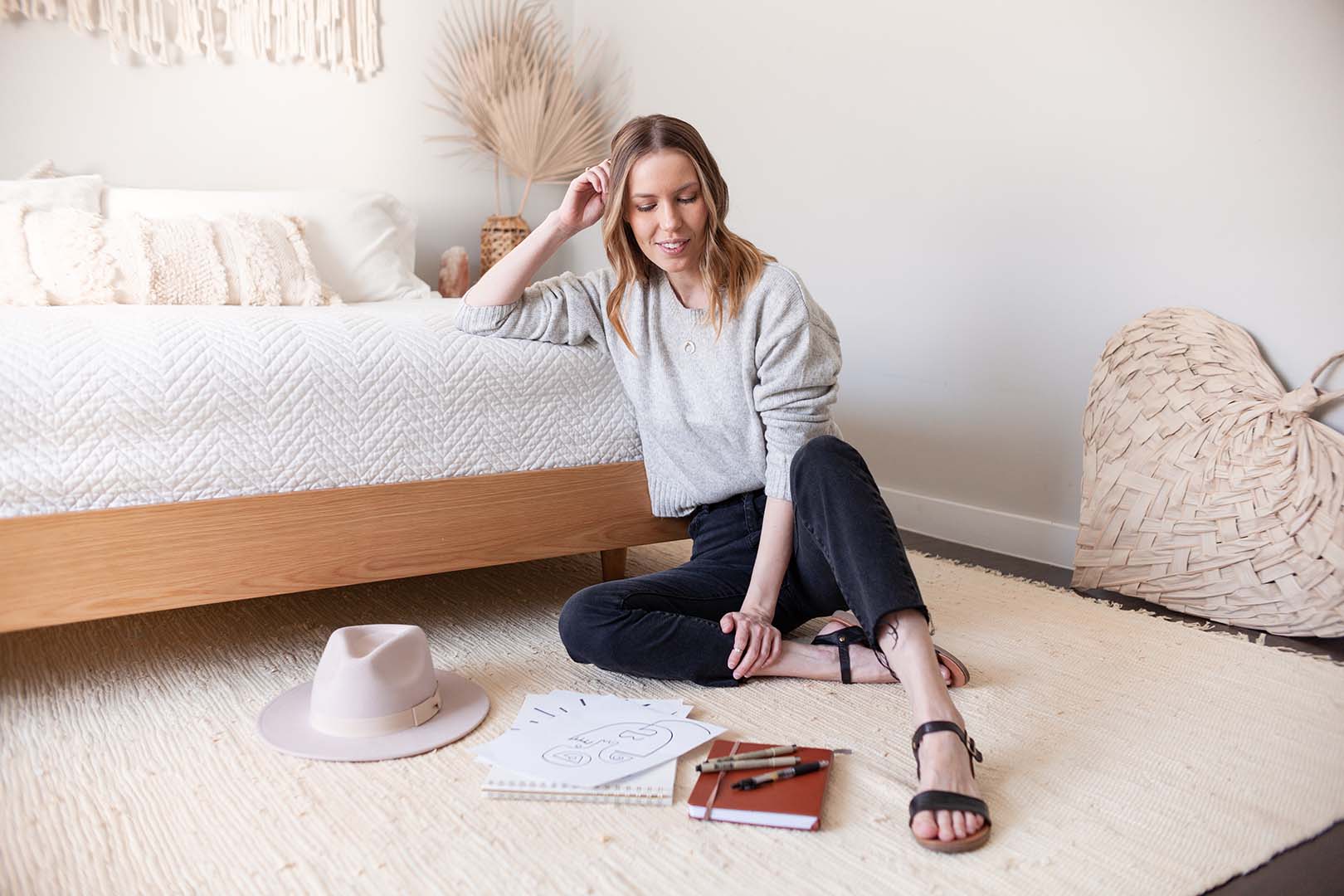 How Does It Work?
✦ Contact me for a discovery call or to book.
✦ We'll book a 90-minute video call.
✦ Prior to the call, you will submit all relevant information to me via my onboarding process.
✦ During our call, I will answer all of your questions and provide a detailed action plan and next steps.
✦ You'll receive 2 or 7 business days of Voxer support (depending on package), so we can chat as you implement.
"Jené and Darlin' Marketing are the real deal. My 90 min intensive with Jené really provided my clarity on my branding and band story. She provided me with the tools I need to not only improve my brand but to take my marketing to the next level. She also took the time to research my company, my website and social media pages and provided me with some valuable areas of improvement. Darlin' Marketing is a must for small business owners who are looking to take things to the next level! " 
— Emi Fine Jewelry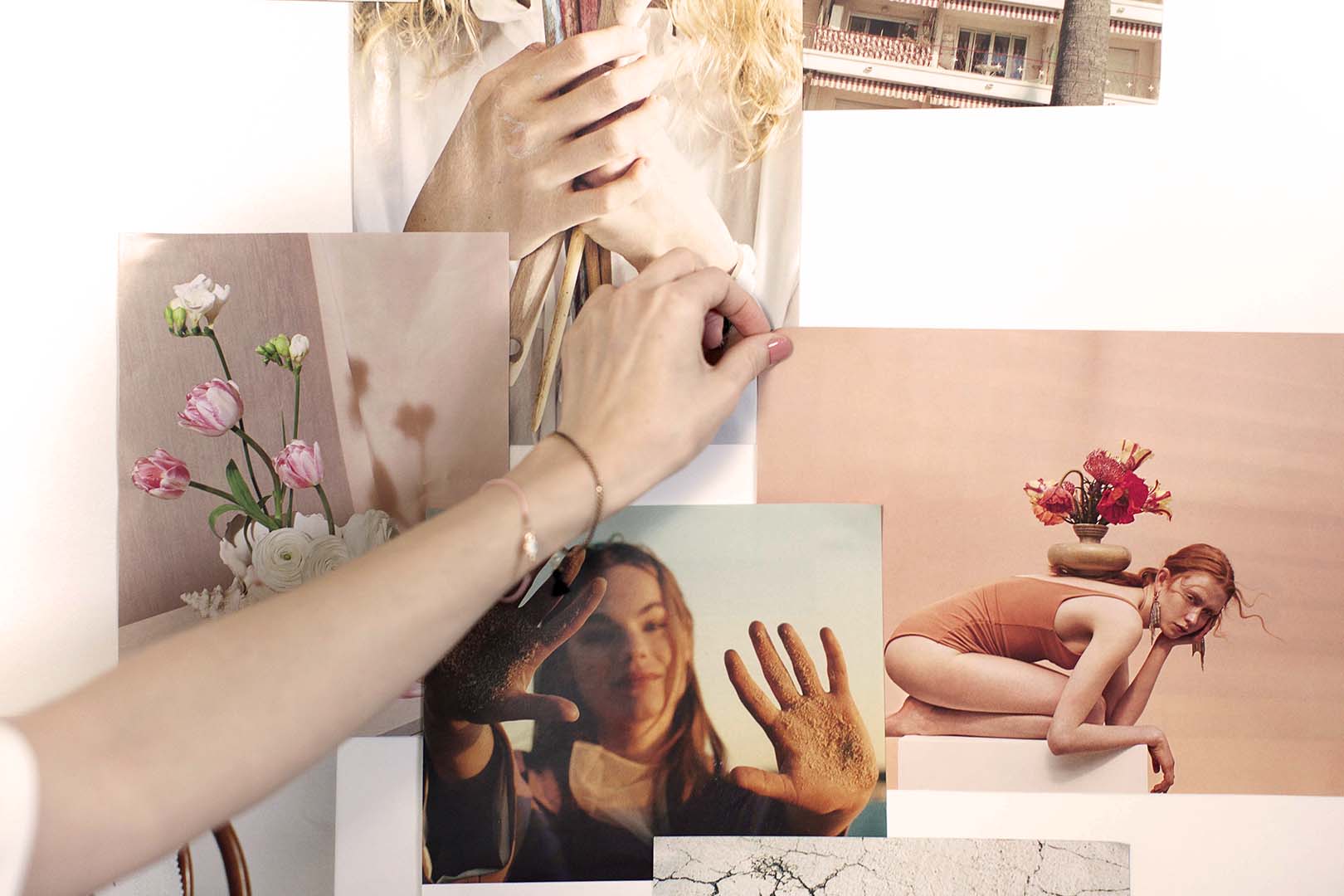 Are Ready To Do This Thing?
You'll walk away with a solid strategy, as well as the confidence, and direction that you need to up-level your business.
✦ 1 Day Intensive: $297
✦ 7 Day Intensive: $497
BOOK NOW
"I'm SO thankful for this coaching session. It was an opportunity to share my vision, mission, and dreams for starting a side-business and endeavor. I went from having lots of ideas and thoughts to having a clear and organized action plan on how to actually make this dream happen. Jené is very encouraging, practical, insightful, and helpful. She asked questions that helped me create goals and action steps. After our session, I left feeling inspired and equipped to launch my project. I absolutely recommend utilizing her services. You won't regret the investment! " 
— Liz LaVoie 
Subscribe to our newsletter
Promotions, product updates, and best offers. Directly to your inbox.