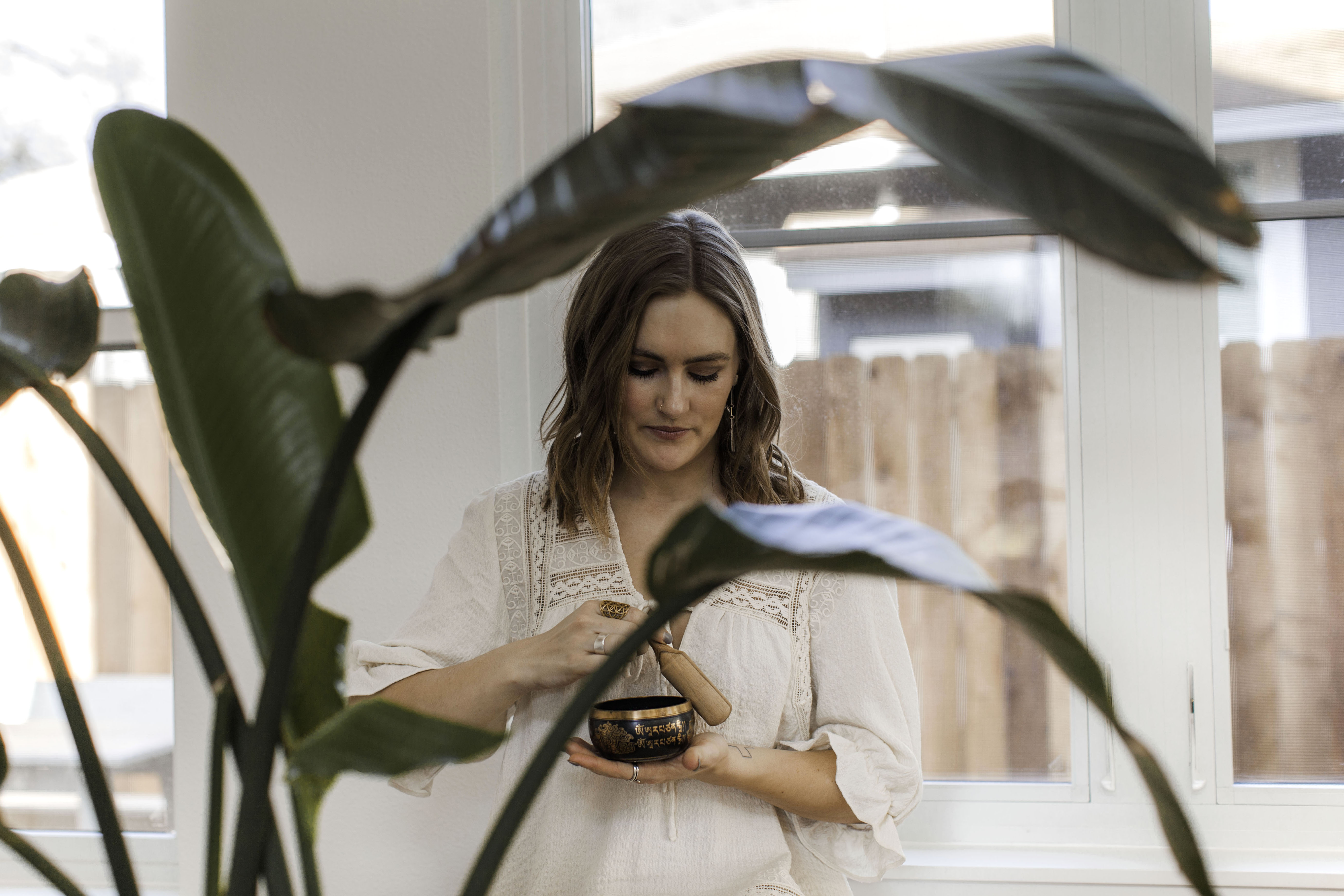 Who Is This For?
These services are perfect for...
✦ Yoga Instructors
✦ Wellness Educators
✦ Fitness Studio Owners
✦ Wellness Influencer
✦ Natural Healers
✦ Alternative Care Providers
FREE DISCOVERY CALL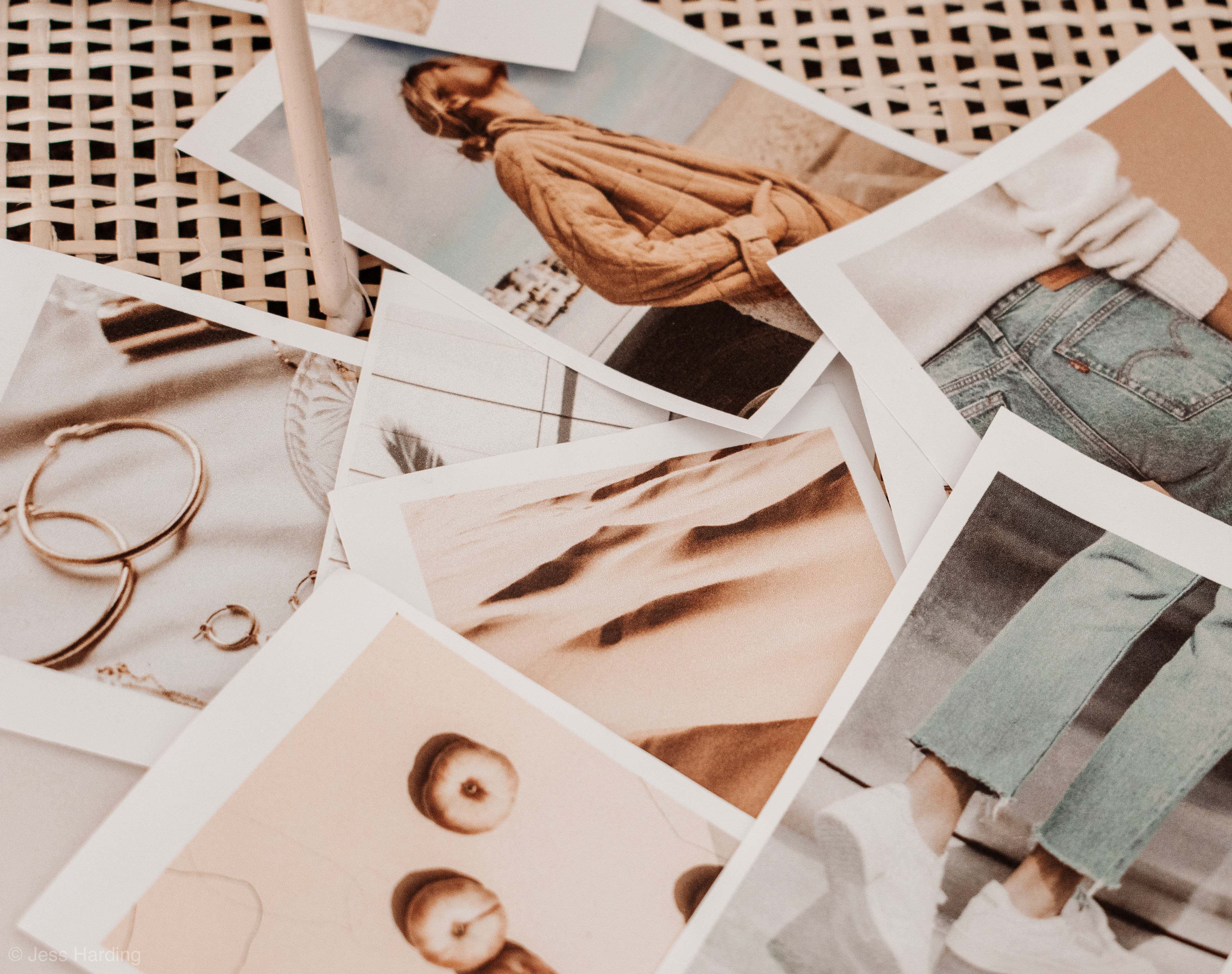 What You'll Get:
✦ Free Discovery Call
✦ One Strategy Session
✦ One Inspiration Board
✦ Fully Guided 1-to-1 Photoshoot
✦ High-quality Fully Edited Images
✦ Plus more (depending on package)
BOOK NOW
"From start to finish, working with Jené and Darlin' Marketing was a dream. Jené was professional and easy to work with. She paid close attention to understanding the essence of who my brand and I are and how to speak to that through the photographs. I truly believe Jené captured me fully. Her work is a conduit for getting my message out and showing my clients who I really am and she captured that perfectly. I felt comfortable with Jené and had so much fun working with her. I cannot recommend her enough."  
— Mallory Jacks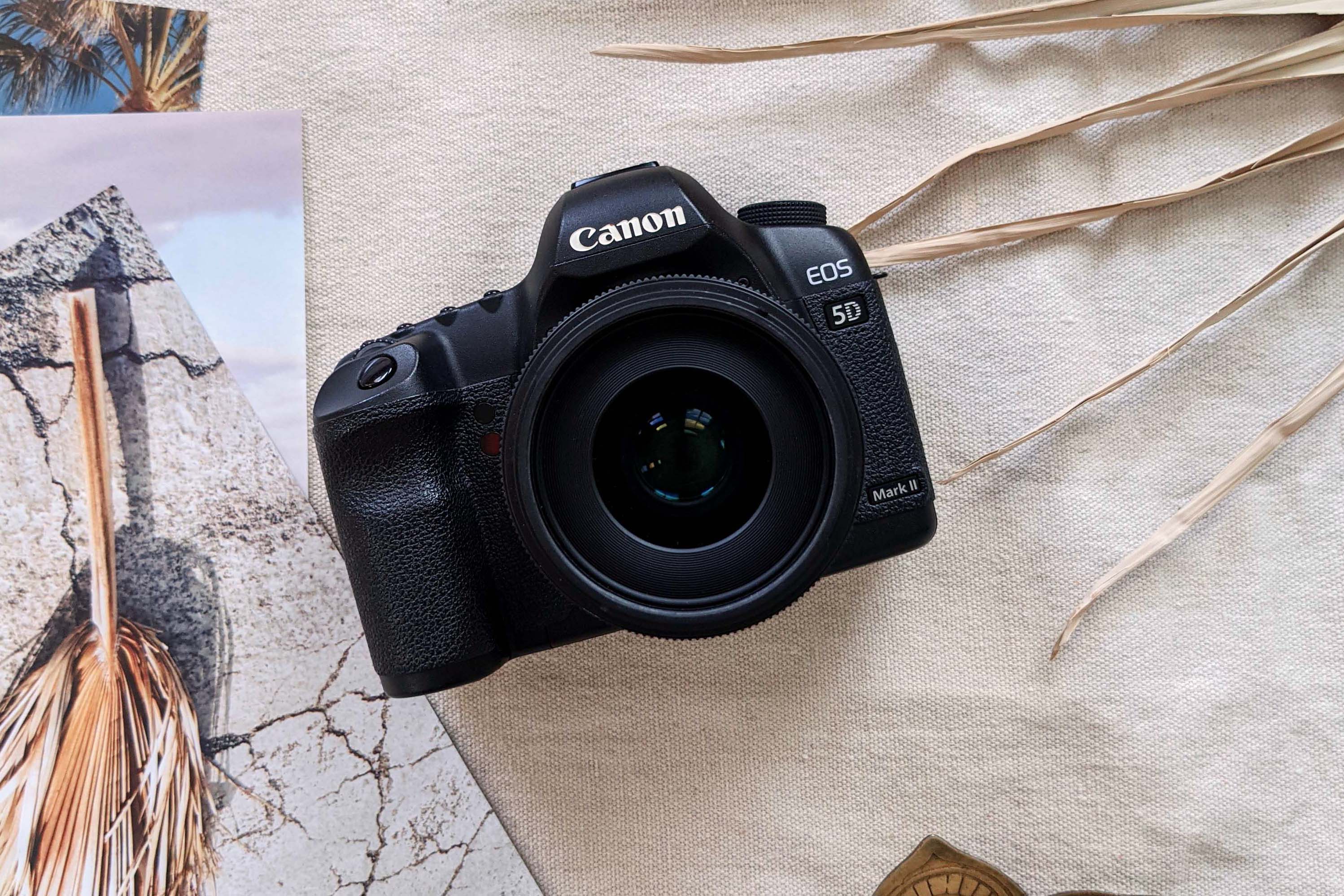 How Does It Work?
✦ Contact me to book a discovery call
✦ OR book on my website
✦ After completing your purchase, I will email you to confirm details.
✦ We will have one strategy call prior to your shoot date to chat specifics.
✦ I will create a shared Pinterest board where we will both be able to ad inspiration images.
✦ On the day of the shoot, I will guide you through our one-on-one photography session.
✦ You receive high resolution, edited images 2 - 3 weeks after shoot date.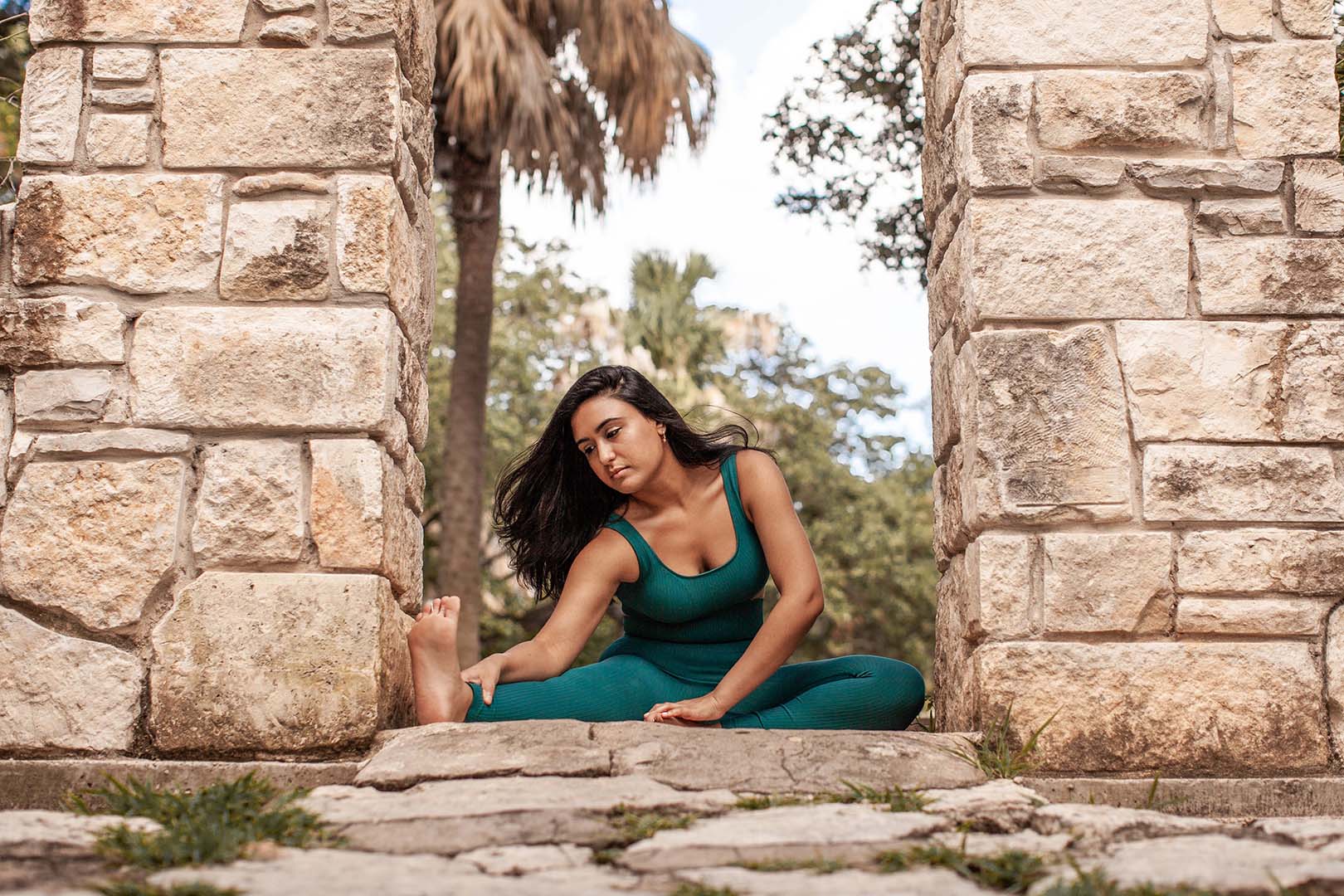 Ready To Do This Thing?
My personalized brand photography service helps you build a catalog of unique, one-of-a-kind photos for your business. Whether you need to rebrand your website, connect with your clients, or grow your social media presence, I will work with you to ensure your brand is getting the attention it deserves.
If you are an Austin, TX area artist, entrepreneur, or influencer looking for a set of custom lifestyle images and head shots, I'd love to work with you!
CONTACT ME
Subscribe to our newsletter
Promotions, product updates, and best offers. Directly to your inbox.